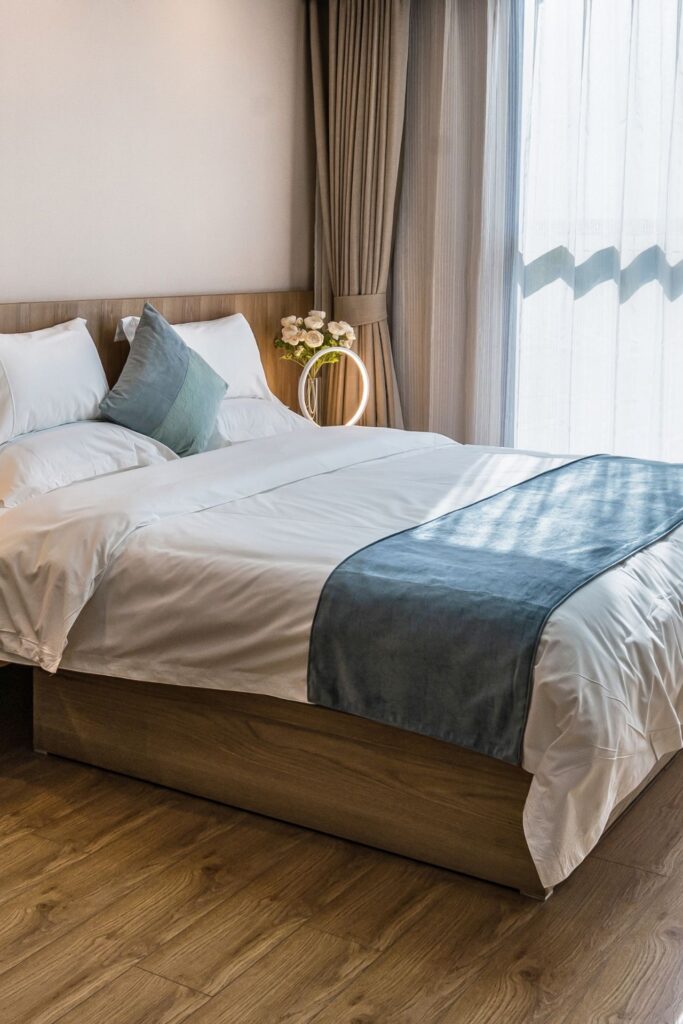 Airbnb Holiday Rental Cleaning Service On Costa del Sol
We are an established holiday Airbnb cleaning business on the Costa del Sol. Over the years we have worked with Airbnb hosts to provide exceptional cleaning services for any situation, ensuring your property looks as if you have just made it available to the whole world.
Automatic Cleaning Of Your Rental
We have developed an Automatic Cleaning service tool for Airbnb and other platforms like VRBO, Flipkey, Turnkey, Booking.com, Homestay, Agoda, Vacasa, and HometoGo. It's easy and simple, you just give us a few details and we'll sync with your calendar so we can see when guests are checking out. By integrating with your Airbnb calendar, we send in maids to clean up the rental. The result is a spotless home every time new guests check in.
Leave it to us and we will clean your villa or apartment fast. We can clean anytime, anywhere. We work with you to make your life easier. Vacation rentals are our expertise. – we truly understand how important it is to provide a clean and fresh bed for every guest!
I couldn't believe how easy it was to set up. It was amazing, no more laundry! I highly recommend Costacleaning if you are short of time or would like to save money.

Martha J. Martinez
We Will Clean And Replace Towels And Linen
A clean environment is vital to make your rentals more enjoyable for your guests. Replacing the linens and towels in your home more frequently will ensure that your guests are more comfortable. Cleaning and replacing linen and towels in your Airbnb rental can be a costly and time-consuming business. We take care of your Airbnb Cleaning, so you can free up your time to focus on what's important.
You are busy. You have many things to do to keep your Airbnb rental business running. Vacationers often leave the place dirty, outside of the bedsheets and towels you provide. This can become a major problem if not resolved fast.
We offer a simple, affordable service that will take care of your linen collection and replacement needs. Just call us to schedule your cleaning throughout the week, and we will clean the Airbnb unit including all linens and towels.
What Does Our Airbnb Cleaning Include?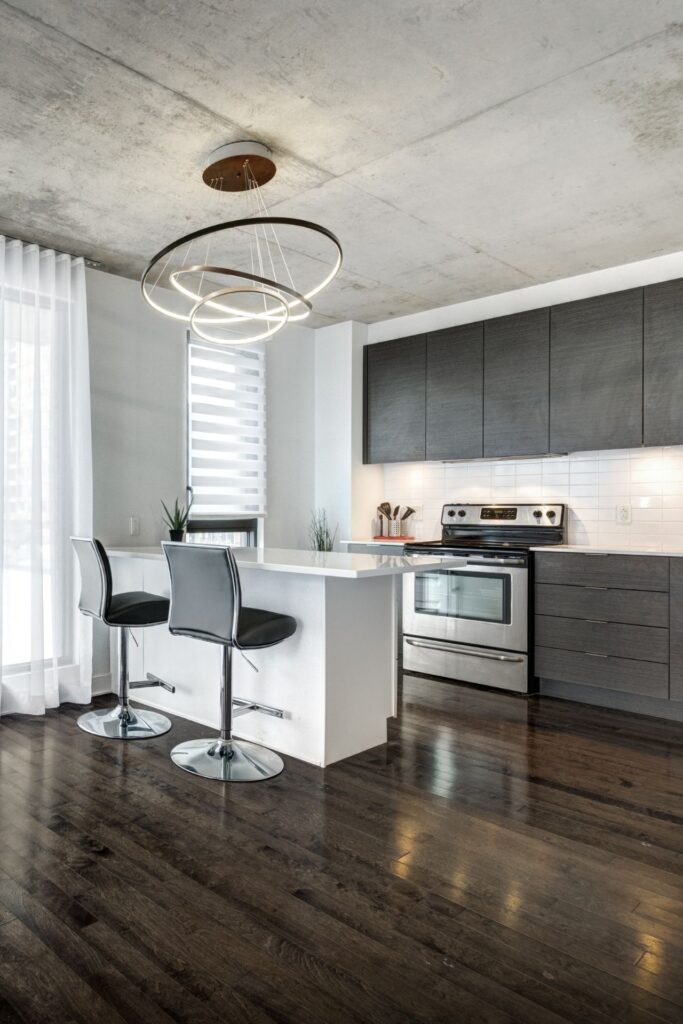 Dusting and wiping all surfaces
Deep cleaning kitchen
Deep cleaning of toilets and bathrooms
Changing bed linen
Making beds
Washing and replacing towels
Vacuuming and mopping floors
Cleaning of terraces
Customize your cleaning – Contact us
Deep Cleaning Done Right
We will deep clean your Airbnb rental from top to bottom, from floors to countertops, from appliances to ceiling fans! We will sanitize all surfaces and leave your home super clean and fresh.
Often messy guests leave apartments with dirty dishes in the sink, unmade beds, and extra personal effects that they leave behind after their long-term stays. This means that you'll have to prepare the property again for new guests. we'll do all this work so you can get back to running your business.
We are one of the best Airbnb cleaning services providing efficient vacation rental cleaners to busy owners and managers of vacation rentals. Our vacation rental cleaners will clean your home or apartment to your exacting standards so it's ready for the next guest to settle in.
GET YOUR AIRBNB CLEANED
Experience is one of the main reasons why people choose us over other companies. Apart from the fact that we provide quality services, and our employees are very qualified. Hire an Experienced Cleaning Crew – Hire us.
Get Your Place Cleaned Like A 5 Star Hotel
We do all the work! We are cleaning from top to bottom. Bathrooms, kitchens, floors, sheets, closets, bedrooms, floors swept and mopped. We literally do it all. Each service order is customized specifically for your AirBNB rental!
Our cleaning specialists come trained in all aspects of housekeeping and will be sure to get your place cleaned like a 5 star hotel in no time! With our flexibility, we can help offer the most effective deep clean services available.

The house was very clean and it smelled so fresh and clean when we went back from the trip. The cleaner was on time and left a nice note with an extra touch of kindness. I definitely recommend this service to anyone who feels they need a little help getting their home cleaned! It's affordable, easy, and convenient.
Customer Review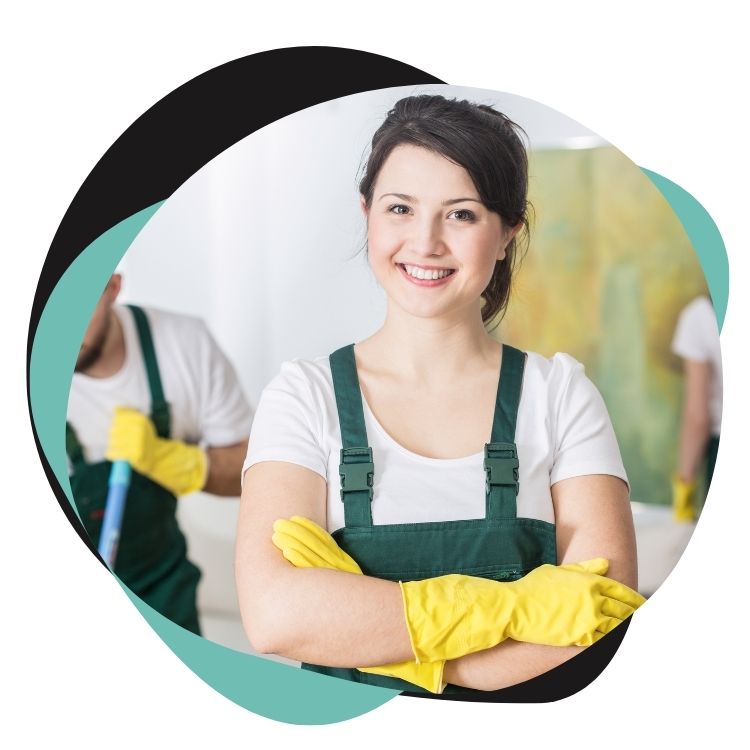 Why choose us?
Experience is key when cleaning an Airbnb rental. Our team of cleaners has cleaned hundreds of homes, so you are in good hands. We are experts in cleaning houses after guests have left. We'll leave your place looking sparkling clean. We offer our service all over Costa del Sol. From Malaga, Torremolinos, Benalmadena, Torrequebrada, Mijas, Fuengirola and Marbella.
GET YOUR AIRBNB CLEANED
We focus on customer satisfaction and we want to be your house cleaning and rental cleaning services, provider. We specialize in cleaning homes, apartments, townhouses, condos, and vacation rentals.