Cleaning Service in Torremolinos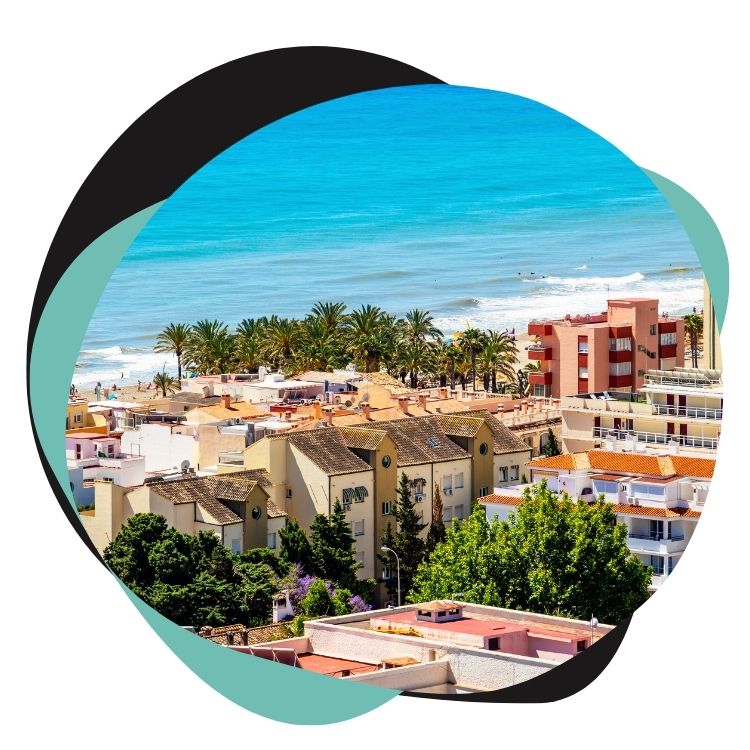 Do you have a house or apartment in Torremolinos that needs to be cleaned properly, then we are here to help. We operate throughout costa del sol and we put a virtue in providing the best service and a clean home to you.
We are your trusted house and apartment cleaning company in Torremolinos
Torremolinos is a lovely tourist town which thousands of happy tourists visit every single year. We offer a unique cleaning service in the beautiful city of Torremolinos.
We offer everything from regular and quick cleaning, to a more thorough and deep-cleaning cleaning experience.
As many tourists come to Torremolinos, there are also many who rent a holiday apartment. The holiday apartment must of course be cleaned at check-out and made ready for the next guests. Here we have a unique service where we can automatically come by when guests leave the apartment and clean it, so you do not have to think about anything. We take care of everything.
Our Services
We offer many cleaning solutions, see for yourself. Remember to call us, if you have any questions.
Basic Cleaning
A simple and effective cleaning method. Read more here.
Deep Cleaning
Is it a long time ago you last cleaned your home? Read more here.
Recurring Cleaning
If you want us to visit every week or month. Read more here.
Airbnb Rental Cleaning
So you have a holiday rental apartment, we will clean it after check out. Read more here.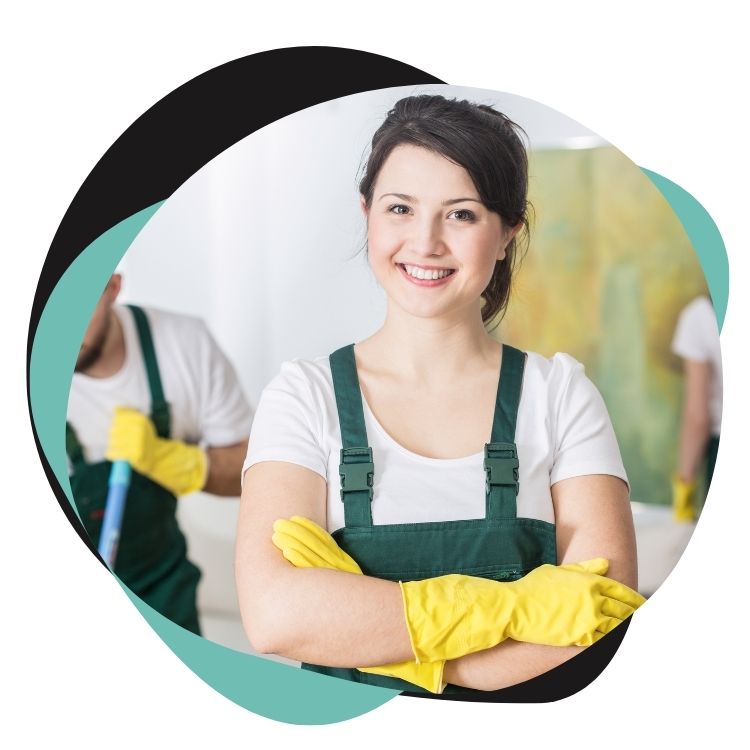 Why choose us?
We are a trusted cleaning company that operates in Costa del Sol / Torremolinos and the nearby area. We put a virtue in delivering a clean and fresh scented home back to you.