Cleaning Service in Fuengirola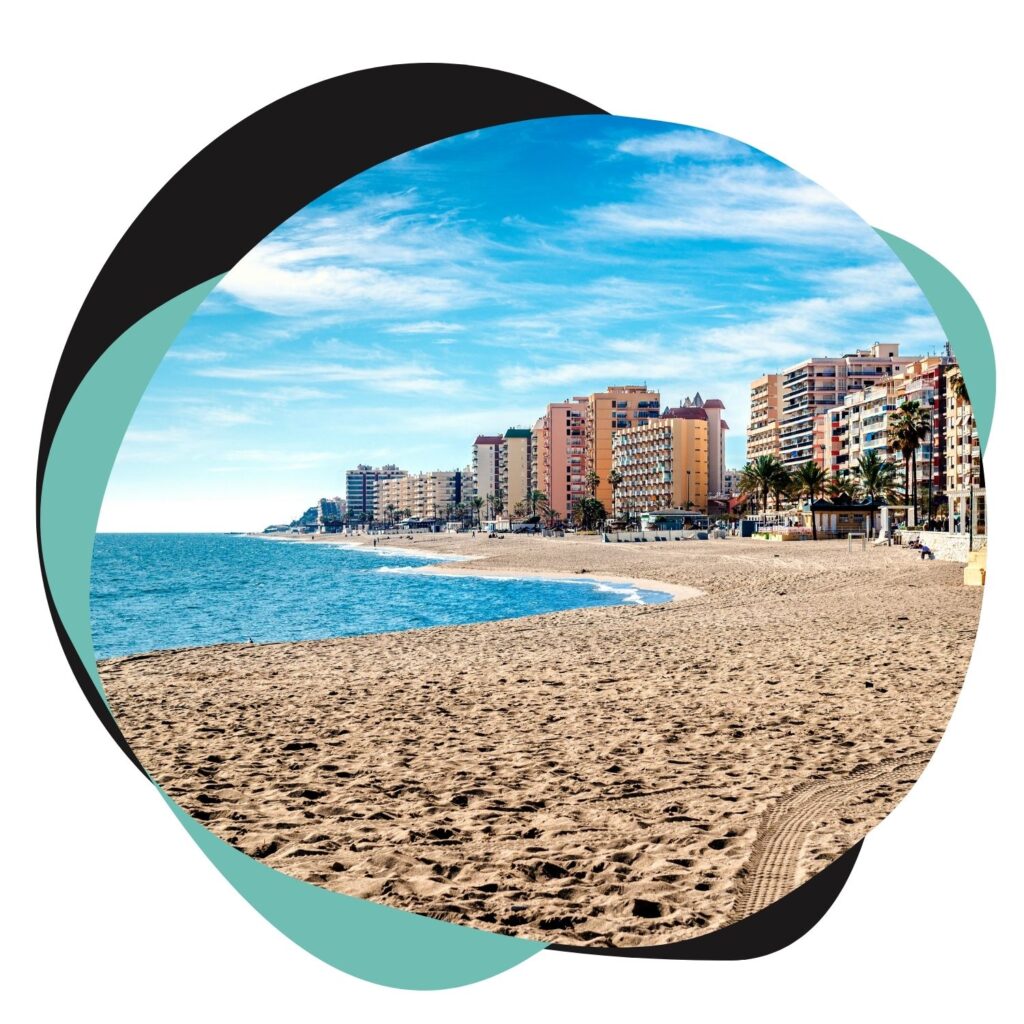 If you are looking for a company that is both credible and has good experience with cleaning, then we are the ones you are looking for. We operate on the entire Costa del Sol and take pride in delivering a clean result. We have an employee in Fuengirola who is ready to clean your home, Airbnb rental property, or office.
We will clean your home in Fuengirola.
We are a cleaning service operating all over Costa del Sol, with a focus on Fuengirola. Our mission is to provide overall residential cleaning and maintenance services for your property.
Our goal is to keep your home clean and organized so that you can enjoy your time living there. With a little help from us, you can have an excellent house cleaning routine!
We offer our services at affordable prices and offer knowledge gained in each step of the cleaning process.
Your satisfaction is important to us, so if at any time during our cleaning process you feel unsure about anything, please do not hesitate to contact us!
Why you should hire a professional cleaning service
Cleaning is a service that needs to be performed on a regular basis to maintain a tidy home and make it shine again. Cleaning should not be undertaken lightly, especially if you are running a household with many dogs and children.
There will be times when you will need your home to feel like it is in top condition, but it should not be undertaken without fully assessing the potential impact on your home's value and how often you will need to use it for cleaning.
The truth is most people just don't do their own cleaning and would rather rely upon professionals for this. Numerous studies have shown that cleaning has a positive effect on our mental health, so it is always advisable to hire professionals when cleaning requires it.
How much does house cleaning cost, in Fuengirola?
One way to figure out what it will cost to clean your house is to look at quotes from companies that clean large houses. This gives you an idea of what it will cost per room without having to hire someone to do the work.
You can also look at quotes from services that clean commercial and apartment buildings since these companies typically have hidden costs such as labor and storage.
In either case, it's important to remember that cleaning a small house or apartment will probably cost less than cleaning a large one, even if you include all the costs associated with storing and handling materials and cleaning equipment.
Our Services
We offer many cleaning solutions, see for yourself. Remember to call us, if you have any questions.
Basic Cleaning
A simple and effective cleaning method. Read more here.
Deep Cleaning
Is it a long time ago you last cleaned your home? Read more here.
Recurring Cleaning
If you want us to visit every week or month. Read more here.
Airbnb Rental Cleaning
So you have a holiday rental apartment, we will clean it after check out. Read more here.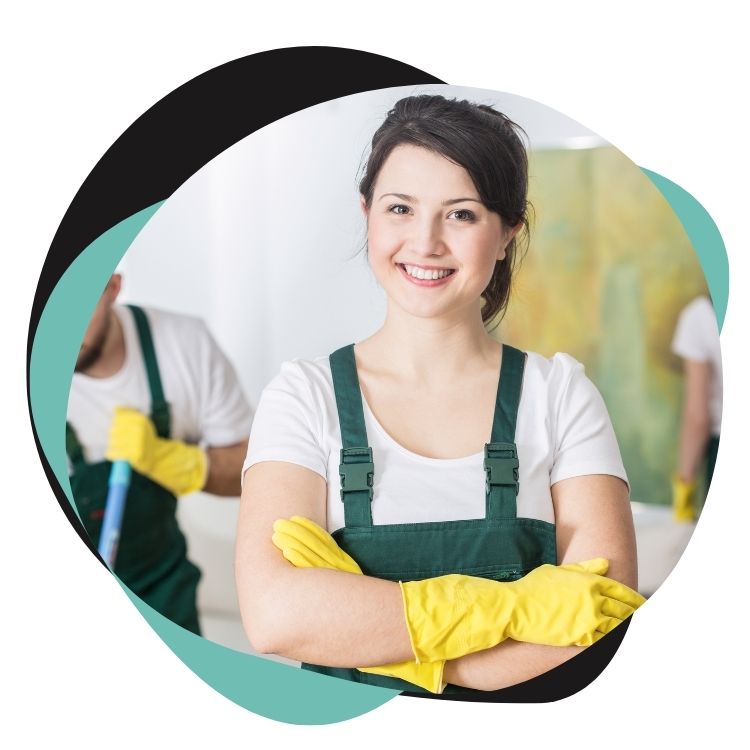 Why choose us?
We are a trusted cleaning company that operates in Costa del Sol / Fuengirola and the nearby area. We put a virtue in delivering a clean and fresh scented home back to you.