Cleaning Service in Benalmadena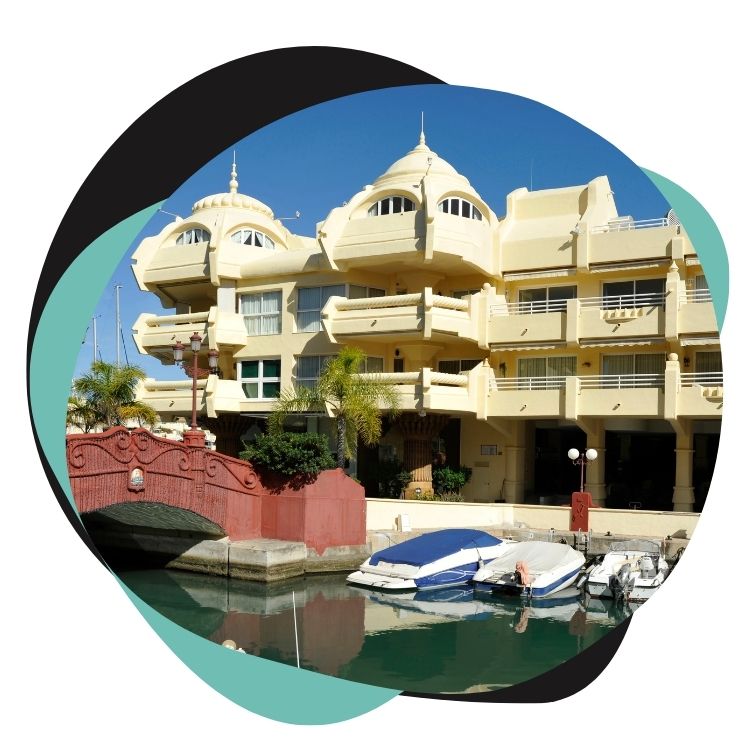 Are you looking for a trusted service in Benalmadena to clean your house or apartment? We are the solution you are looking for. We do one-time cleanings, weekly or monthly. You tell us when and where to come, and we do the dirty work.
We are your trusted house and apartment cleaning company in Benalmadena
If you've never hired a house cleaner before, it can be difficult to find one who is reliable and trustworthy. Indeed, allowing strangers to enter your house might be a bit disconcerting. Initially, clients may be hesitant to hire cleaners, but they soon come to realize that the expense is well worth it because it saves them so much time and effort.
Time and effort are required in order to maintain a tidy home. Your home will ultimately require a deeper, more thorough cleaning no matter how carefully you perform your everyday activities. Why not leave it to the specialists at Benalmadena and let them handle it?
Why do you need a home cleaning company?
Bathroom and kitchen deep cleaning can be done by a professional cleaning service to remove hazardous bacteria from these areas. In order to reach difficult spots, a cleaning service can make use of the necessary instruments such as vacuum cleaners, long dusters, sponges, and mops using their products, you may disinfect and remove toxins from your surroundings quickly and easily.
In addition to removing dust and dead skin, the vacuums they utilize also remove debris from carpet and crevices. A dust-free environment will allow you to breathe more easily.
It is essential that a cleaning service has expertise in cleaning bathrooms, kitchens, hallways, and other rooms to a high standard. They must clean window sills, ledges, and woodwork with caution. It's your job to clean mirrors, tile floors, and tubs and bathrooms. In addition, they should vacuum and clean up cobwebs as well as remove fingerprints from furniture and picture frames.
A professional cleaning service will give your property a thorough cleaning because they have years of work experience in cleaning. In addition, they know which cleaning products to use in each situation, so your property will be dazzling.
How to hire a cleaning company?
What type of cleaning service would you like? Select. A competent cleaning service is what you need. Will you be happy with a single person or a group of people? Your home will always be cleaned when you hire a professional cleaning company. You don't have to worry about hiring, documentation, or insurance. Because of this, you may not get the same group every time.
How do i prepare my house for cleaning?
To prepare for the coming of cleaning experts, there isn't much you need to do. Pre-cleaning is not necessary, so don't be concerned about the mess, no matter how bad it seems! When it comes to professionals, they've got it all figured out and they're on top of things from the start.
Prior to the arrival of your cleaners, it's a good idea to clear the house of any clutter such as toys and clothes, books and magazines, and dishes. This will make it easy to clean all surfaces thoroughly and effectively. As a final note, if you'd want the bed linens and towels changed, be sure to let them know where the clean ones are located. Your dogs should be in a safe place so the cleaners can get on with their work without being disturbed by them.
Our Services
We offer many cleaning solutions, see for yourself. Remember to call us, if you have any questions.
Basic Cleaning
A simple and effective cleaning method. Read more here.
Deep Cleaning
Is it a long time ago you last cleaned your home? Read more here.
Recuring Cleaning
If you want us to visit every week or month. Read more here.
Holiday Cleaning
So you have a holiday rental apartment, we will clean it before the check-in. Read more here.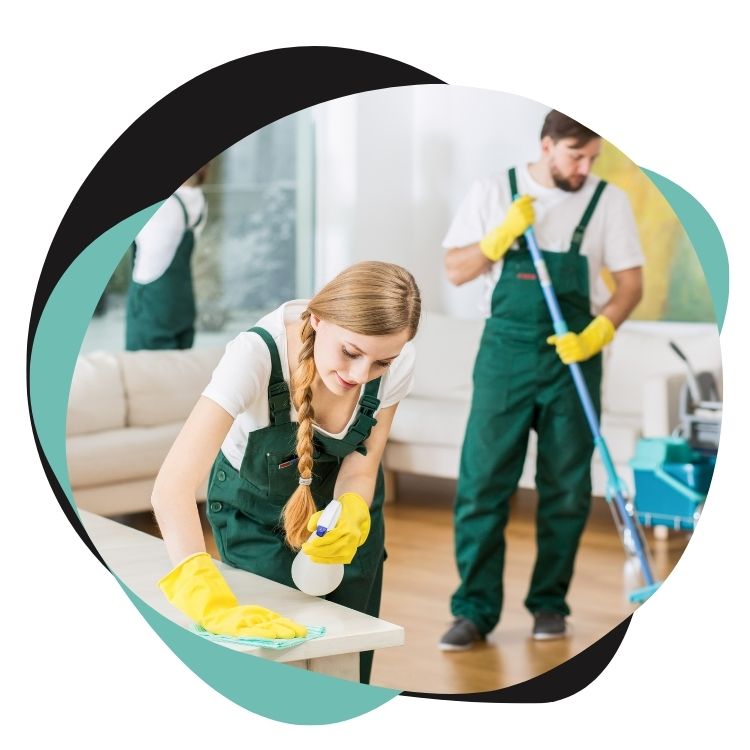 Why choose us?
We are a trusted cleaning company that operates in Costa del Sol / Benalmadena and nearby areas. We put a virtue in delivering a clean and fresh scented home back to you.