Cleaning Service in Arroyo de la Miel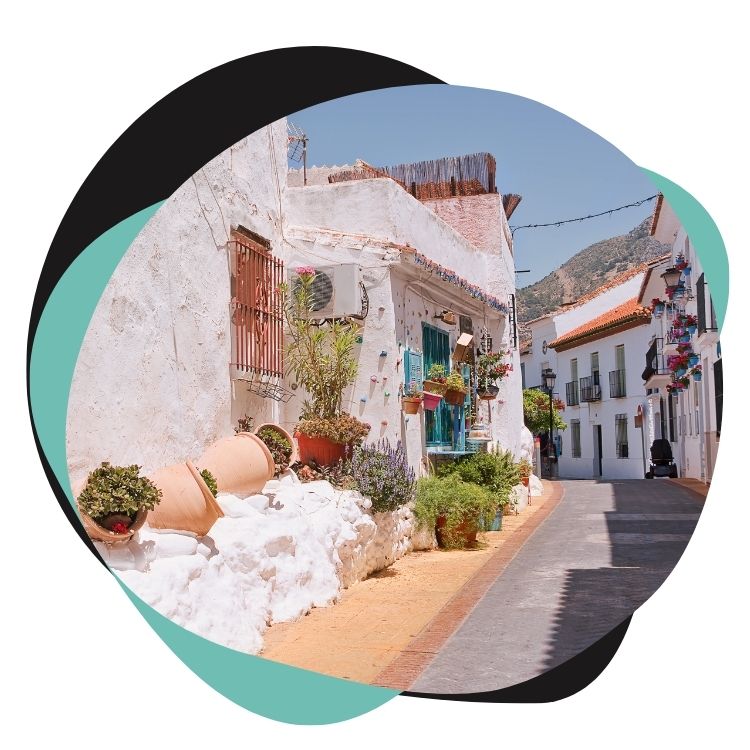 If you are looking for a credible and safe cleaning company, then we are the ones you are looking for. We have experience with various cleaning tasks in Arroyo de la Miel and the surrounding area.
We are your trusted house and apartment cleaning company in Arroyo de la Miel
Arroyo de La Miel is a cute little town that belongs to Benalmadena and Benalmadena Costa. We have extensive experience with the area and put a virtue in cleaning apartments, holiday homes, and offices in the city.
We can help with everything from a single cleaning to if you want to get cleaned on a recurring basis. You can book our service online or contact us so we can come out and look at the task before the work and cleaning are started.
Our Services
We offer many cleaning solutions, see for yourself. Remember to call us, if you have any questions.
Basic Cleaning
A simple and effective cleaning method. Read more here.
Deep Cleaning
Is it a long time ago you last cleaned your home? Read more here.
Recurring Cleaning
If you want us to visit every week or month. Read more here.
Airbnb Rental Cleaning
So you have a holiday rental apartment, we will clean it after check out. Read more here.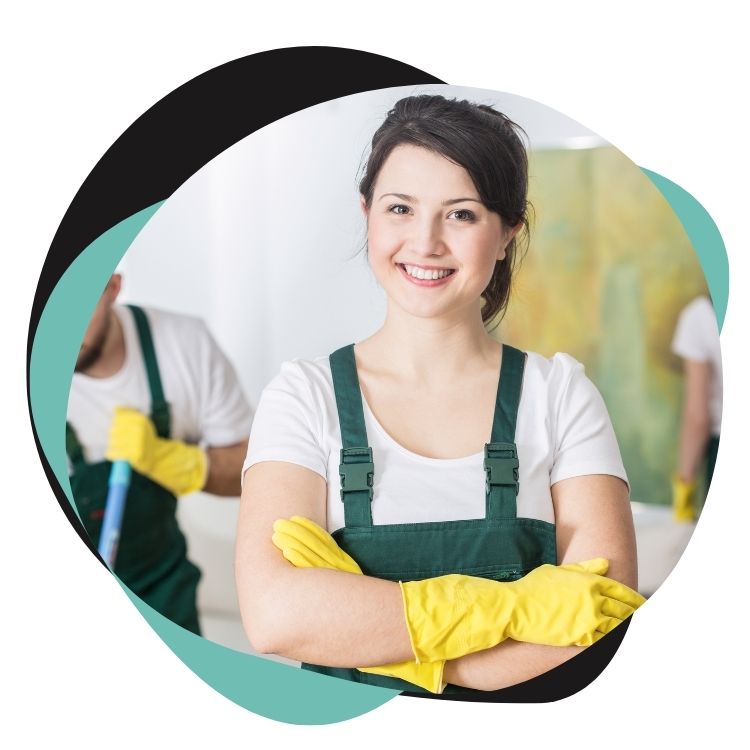 Why choose us?
We are a trusted cleaning company that operates in Costa del Sol / Arroyo de la Miel and the nearby area. We put a virtue in delivering a clean and fresh scented home back to you.