Your trusted cleaning service on Costa del Sol.
We want to impress you with each cleaning service we provide. For most people, the biggest satisfaction is to see their home perfectly clean and smelling fresh. Book online and we will get the job done.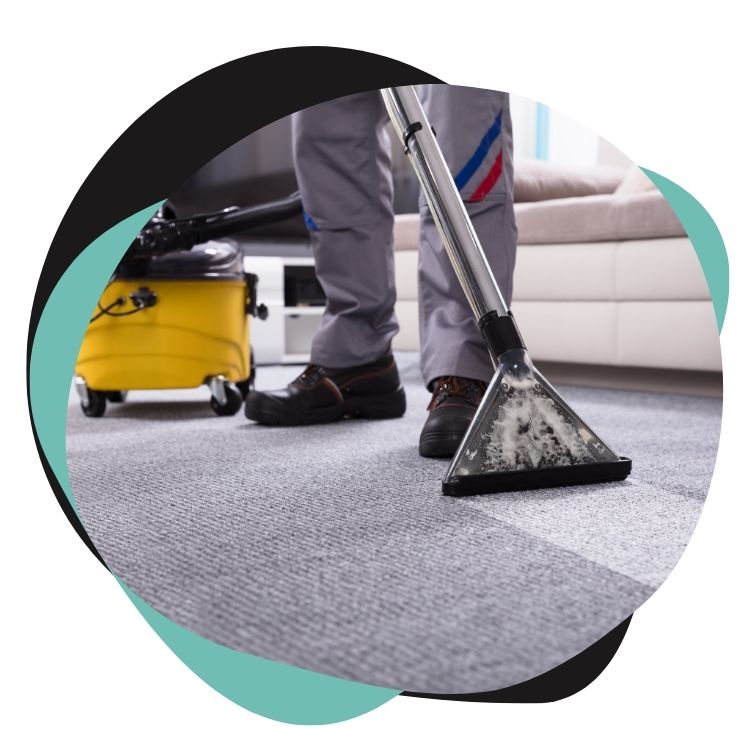 BASIC CLEANING
Basic cleaning is our standard cleaning service. This is perfect for people that need a basic house cleaning service one or two times a month, to keep their house clean.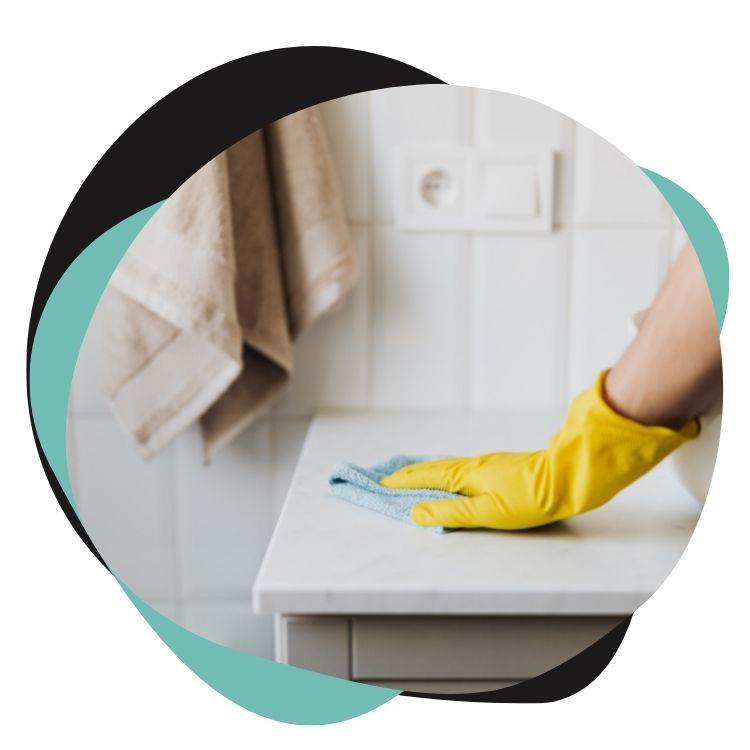 DEEP CLEANING
Some people call it seasonal cleaning, we call it "deep cleaning". If your house hasn't been cleaned for a long time, this is the service you want.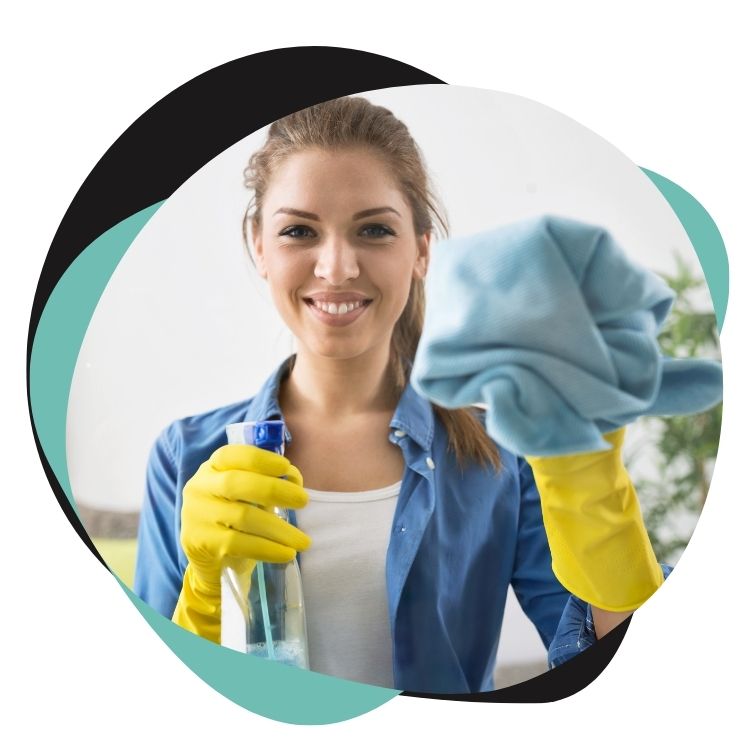 BOOK ONLINE
Book our service online. Get an instand quote, and schedule a cleaning. We just need that you let us inside the door, and then we will take care of everything.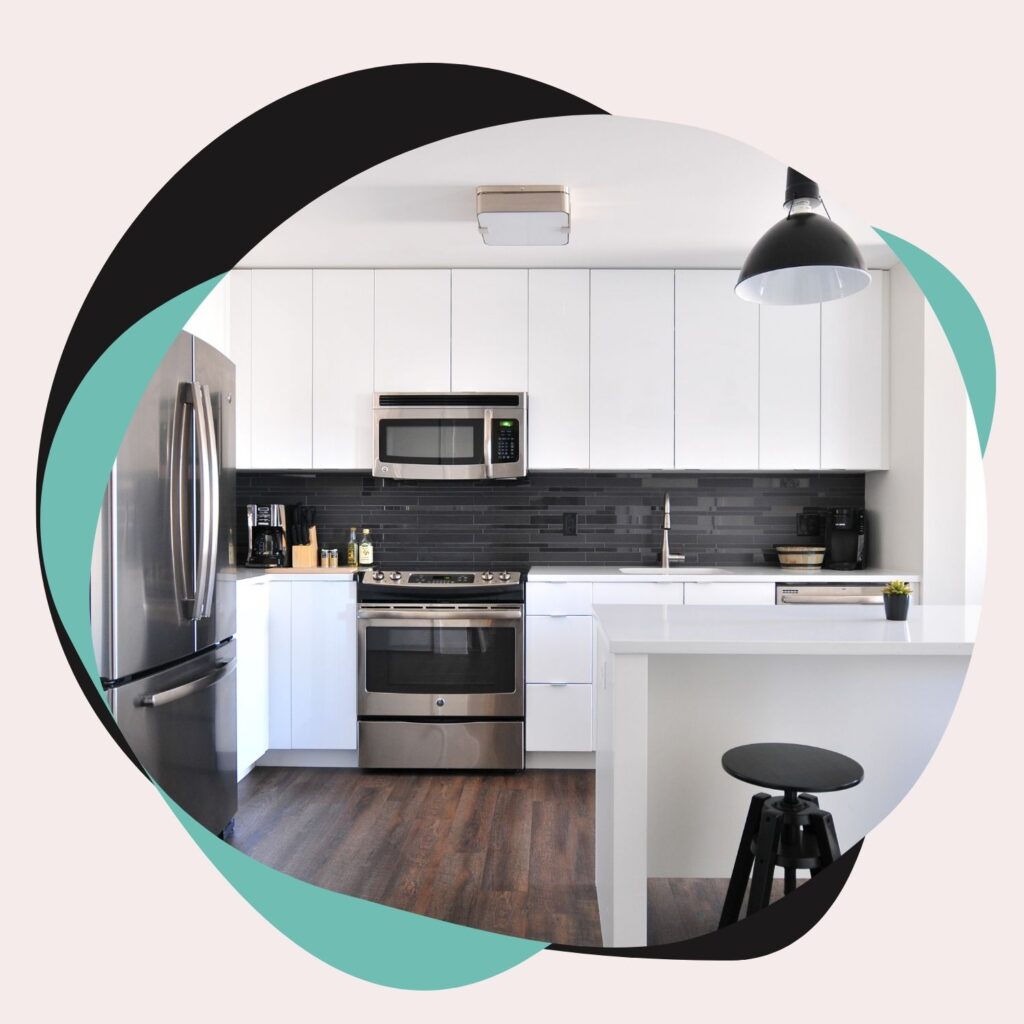 Why choose us?
There is so much more to life than just cleaning your house. We take pride in keeping your home clean, so you can have more time to enjoy life. Most of our clients are on a weekly or every other week schedule. Here are some reasons for choosing us.
Our staff is trained and professional

We bring all products and supplies

We maintain our high cleaning standards at all times

We keep our customers happy.
Customer Reviews
See for your self what our clients have to say about our cleaning service on Costa del Sol.
Perfect service, it was fast and easy to book and the cleaning service was outstanding.
Katherine Davies – Benalmadena
I needed a fast service for my rental apartment, and Costacleaning, was there a few hours after I called them.
Miranda Garcia – Marbella
Now I have been using their service for a while, and it is the best cleaning company I have tried on Costa del Sol.
Martin Schneider – Mijas Costa