Your trusted cleaning service for Airbnb rentals on Costa del Sol.
We understand the burdens of managing short-term rentals, which is why we offer a reliable and hassle-free cleaning service that's ready to plug and play. At CostaCleaning, we take care of the cleaning so you can focus on what you do best – growing your rental business and delivering a 5-star guest experience.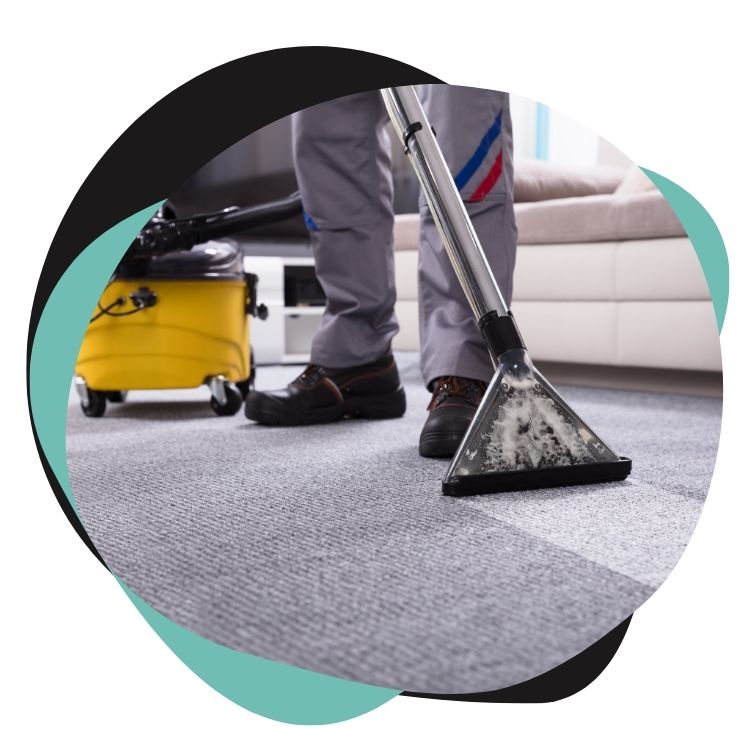 STREAMLINE YOUR AIRBNB BUSINESS
Our specialized cleaning services make it easy to keep your luxury Airbnb rentals, sparkling clean and guest-ready. Say goodbye to the hassle of cleaning and hello to more time to focus on growing your portfolio of short-term rentals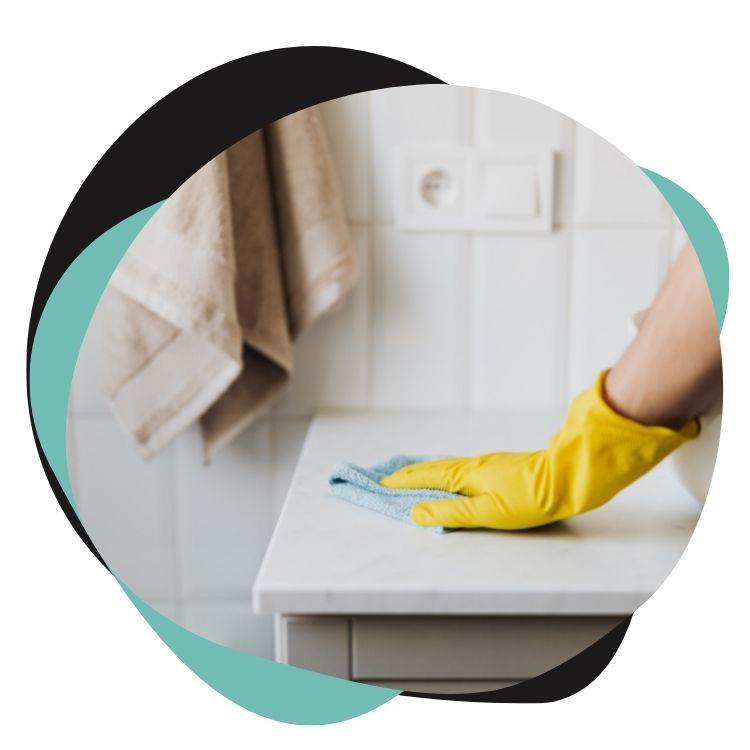 THE 5-STAR
GUEST EXPERIENCE
At CostaCleaning, we believe that the 5-star guest experience starts with a clean and welcoming rental property. Cleanliness is one of the most important factors that guests consider when booking a short-term rental.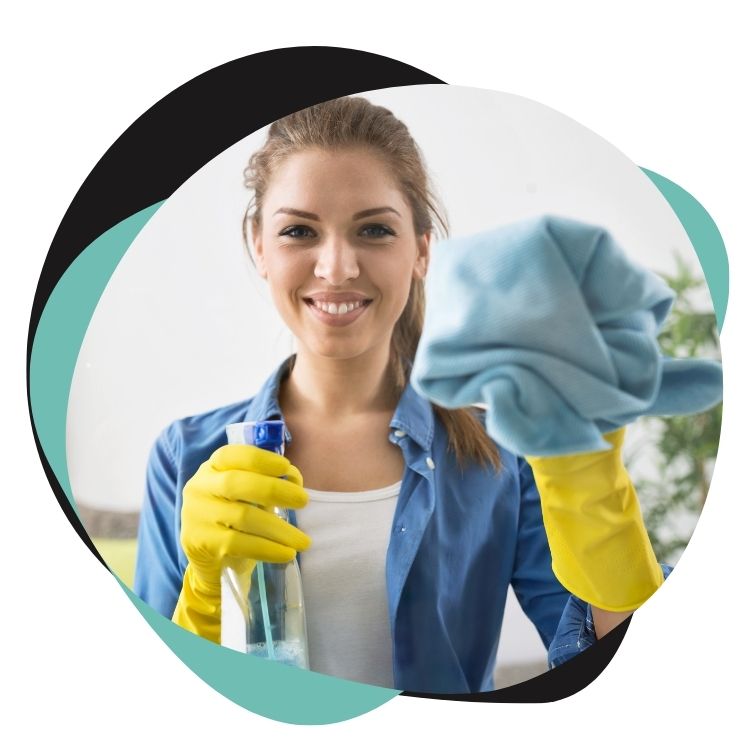 SAY GOODBYE TO STRESS – HELLO TO PEACE OF MIND
We know that managing your short-term rental can be stressful, you may be struggling with scheduling, managing, and monitoring everything, which can be very time-consuming. That's why we're here to take some of the pressure off your shoulders.
The CostaCleaning Way
Reliable Cleaning Services
With our regular inspection services, you can say goodbye to the worry of unexpected maintenance issues, and hello to a property that exceeds your guests' expectations. 👍
Regular Repair inspections
Our professional team will proactively identify potential problems before they become major issues, ensuring that your guests always have a safe and comfortable stay. 👨‍🔧
Linen and Towel Cleaning
We take pride in our state-of-the-art laundry facility and ensures that every piece of linen and towel is thoroughly cleaned and replaced. With our service, you can rest assured that your guests will always have a comfortable stay. ✨
Restocking household items
Say goodbye to the hassle of running to the store to restock essential household items, and hello to a hassle-free service that ensures your rental property is always fully stocked with bathroom and kitchen essentials 💯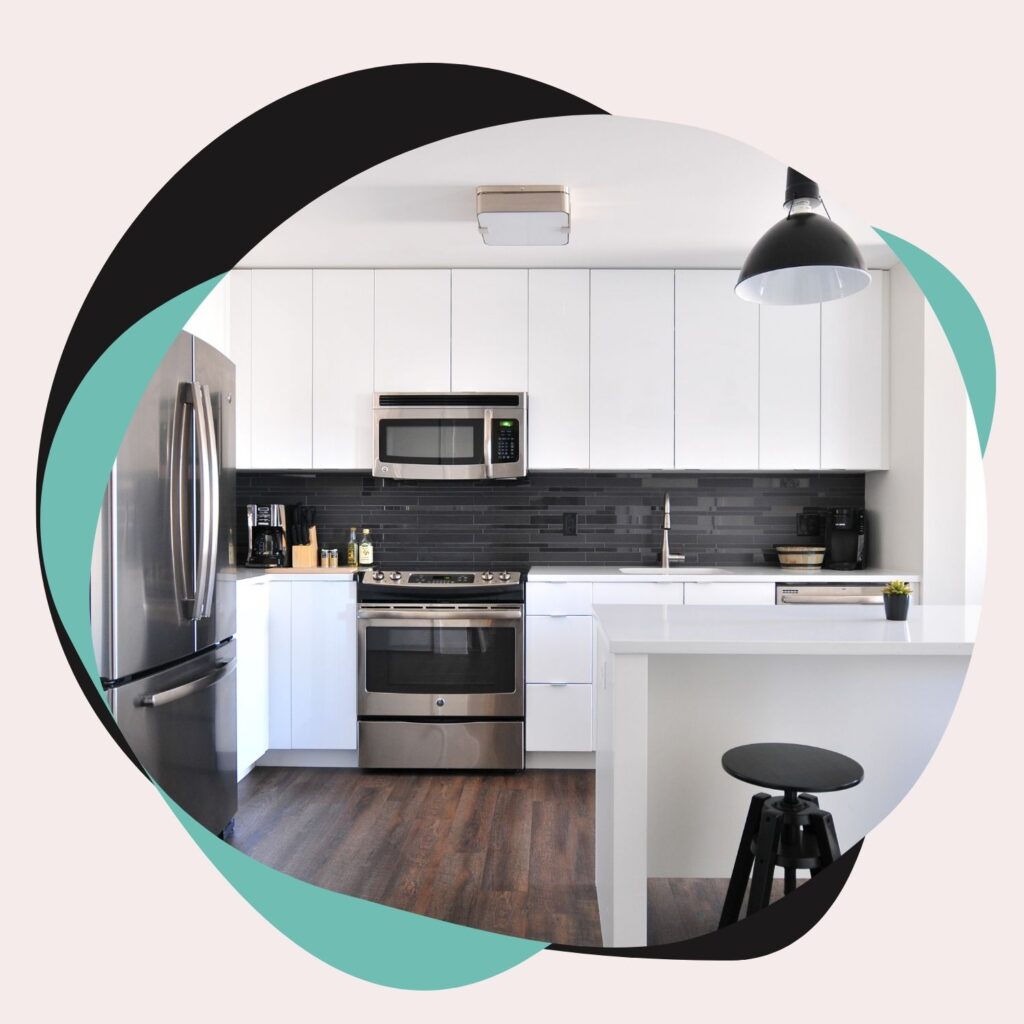 Why choose us?
We specialize in providing high-quality cleaning services that cater specifically to luxury Airbnb rentals. Our trained and professional staff will ensure that your rental property always looks and smells its best.
Our staff is trained and professional

We bring all products and supplies

We maintain our high cleaning standards at all times

Partner with us to create a 5-star guest experience
Customer Reviews
See for your self what our clients have to say about our cleaning service on Costa del Sol.
Perfect service, it was fast and easy to book and the cleaning service was outstanding.
Katherine Davies – Benalmadena
I needed a fast service for my rental apartment, and Costacleaning, was there a few hours after I called them.
Miranda Garcia – Marbella
Now I have been using their service for a while, and it is the best cleaning company I have tried on Costa del Sol.
Martin Schneider – Mijas Costa
Experience the ease of stress-free rental management with CostaCleaning